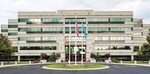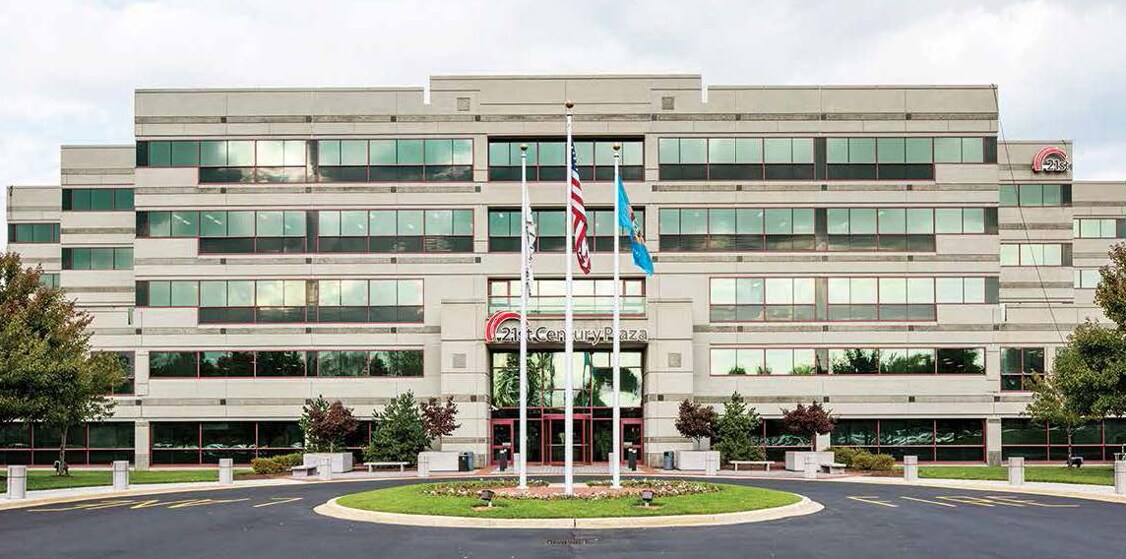 21st Century Car Insurance is a relatively small provider, offering auto insurance policies mostly to drivers in California.
Also of note, 21st Century became a subsidiary of Farmers Insurance in 2009. As a result, it also offers direct-to-consumer online car insurance. Still, the company says on its website that "each underwriting company is financially responsible for its own insurance products," and when you plug in your ZIP code, it leads you to Farmers.
For this review, we will stick with California, and if you live there, we'll tell you what 21st Century car insurance coverage offers. We'll cover the types of car insurance policies you can get, including the discounts you may qualify for and 21st Century's rates.
Use our skip ahead links to jump to sections you want to read:
Which Types of Car Insurance Can I Get with 21st Century?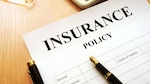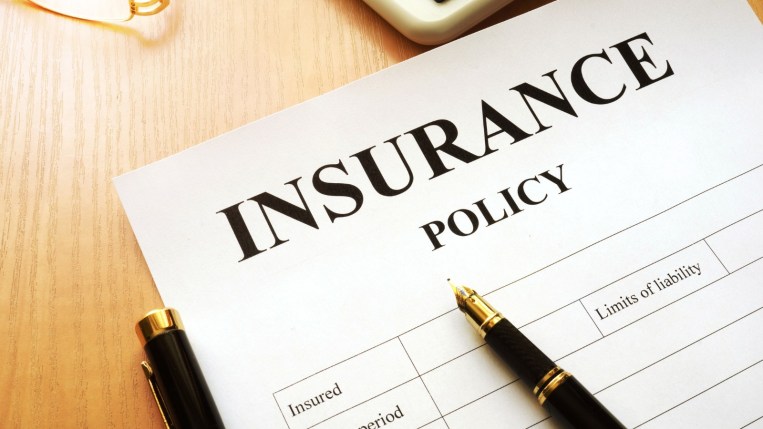 21st Century car insurance services may fit your needs if you are looking for the most basic type of auto insurance. However, it may not meet your needs if you want a deeper array of car insurance options.
Take a look at some standard insurance options offered by 21st Century:
Basic Plans Offered
What 21st Century Policies Do Not Offer 
21st Century doesn't offer some standard coverage options like:
Personal injury protection
Medical payments coverage
RELATED STORIES: What Does Full Car Insurance Cover?
Roadside Assistance 
21st Century offers 24-hours roadside assistance to its customers. 21st Century policyholders get this perk at no extra cost for each vehicle they insure with the company.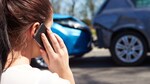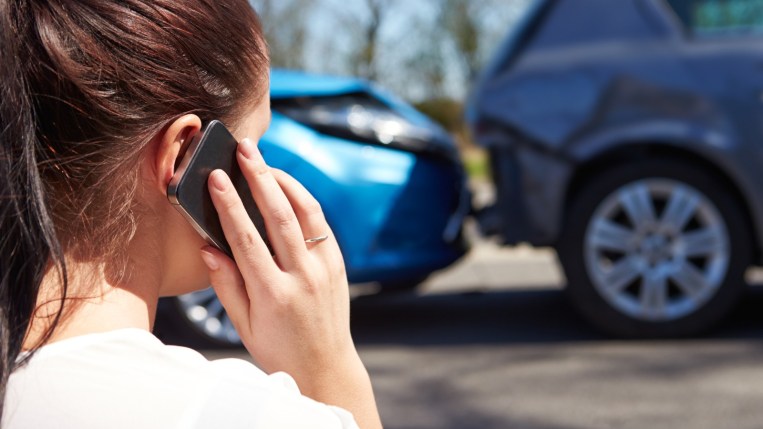 SR-22 Forms 
Another great benefit of a 21st Century policy is that they will file SR-22 forms for you if you have driving infractions that require it.
Which Discounts Will I Get with 21st Century Car Insurance?
21st Century offers the following discounts (and provides estimates of the average percentage amount you'll save). Let's take a look:
Good Driver Discount: Receive 20% off or more if you haven't had any violations and tickets in the last three years
Superior Driver Discount: An additional 10-20% off on top of the Good Driver discount if you maintain a clean record for more than four or five years
Good Student Discount: Average savings of 15%
Mature Driver Discount: You may be eligible for a 2% discount on average if you are 55 years of age or older and are willing to take a defensive driving course
Multi-Vehicle: Varies depending on how many drivers and cars you have under the same policy
Anti-Theft Device Discount: Average savings of 15% if you have installed anti-theft devices on your car
All of the above discounts automatically apply to your insurance premium when you ask about them.
Unlike many competitors, the company does not provide multi-product or multi-policy discounts. So although 21st Century offers homeowners insurance, life insurance, and more, you cannot bundle your car insurance policy with its other products to get a break.
Average Costs of 21st Century Car Insurance
Your rate will depend on many factors, including your credit score, age, and driving history. 21st Century claims to save drivers $371 on average when they switch insurance from another provider.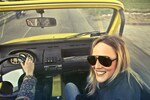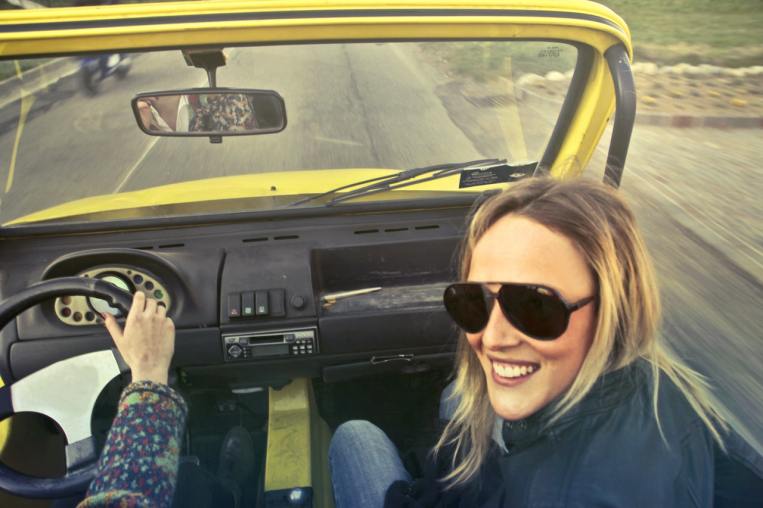 According to Savvy, the average monthly cost for a 21st Century policy is $177.70, or $2,132.45 annually.
Savvy collects data from consumers' current policies, including rate information, age, marital status, and other demographics. The statistics offer a representative sample used as a general guide. See more about Savvy's methodology.
What Other Factors Will Impact How Much I Pay?
Your geographic location and driving history — specifically DUI citations and at-fault car accidents — will impact how much you pay for your car insurance. Your credit score will also make a difference.
Location
Living in a city with low crime rates will keep your car insurance rates down. However, residing in a town near an intersection with high accident rates can put up your premiums. If you live in an area prone to hurricanes, tornadoes, or flooding, it will impact how insurers build your insurance quote.
DUIs
Does your driving record include a DUI? If so, your car insurance rates will be higher than someone with a clean record.
According to The Zebra, a driver with a DUI pays $2,556 on average per year. That compares with $1,470 for a person with a clean record.
Car Accidents
Collisions or other accidents with your vehicle can impact your car insurance rate, often for several years. It may take as many as five years for your car insurance to go back to normal following an accident. However, the average penalty is three years. How high depends on various factors, including whether or not you caused the accident.
The Zebra research shows that the average penalty drivers can expect after an at-fault accident is $767 per year.
Customer Satisfaction Rates of 21st Century Insurance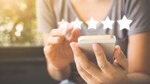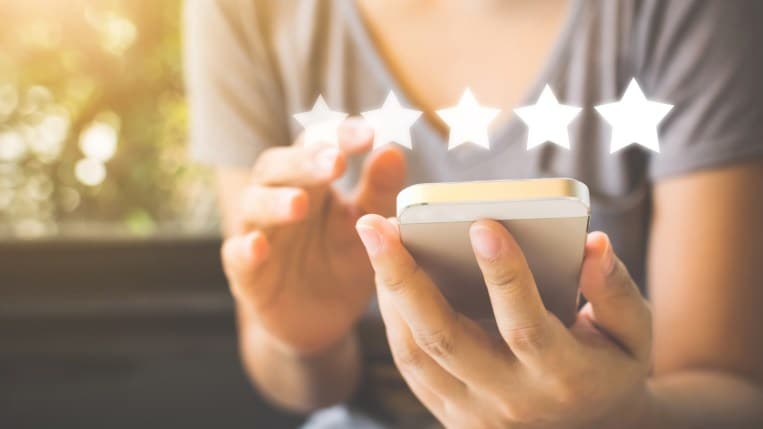 The National Association of Insurance Commissioners (NAIC) gave 21st Century a poor rating due to the above-average number of complaints.
Founded in 1958, 21st Century Insurance has seen its share of acquisitions. AIG purchased 21st Century in 2005. Now, 21st Century operates as a subsidiary of Farmers Insurance, following that company's acquisition of AIG in 2009.
21st Century's financial strength rates well. The rating agency A.M. Best gives 21st Century an A, which is an excellent score, and that's not so surprising when you consider that Farmers Insurance currently backs 21st Century. In other words, 21st will not face any trouble paying out claims.
Related Car Insurance Articles: