With the average price of a new car topping $37,000, and the average used car costing nearly $20,000, it's no wonder that many car shoppers are looking for ways to save money on their purchases. If you're in the market for a new (or gently used) set of wheels, here are eight tips to help you buy a car without breaking the bank.
Do Your Research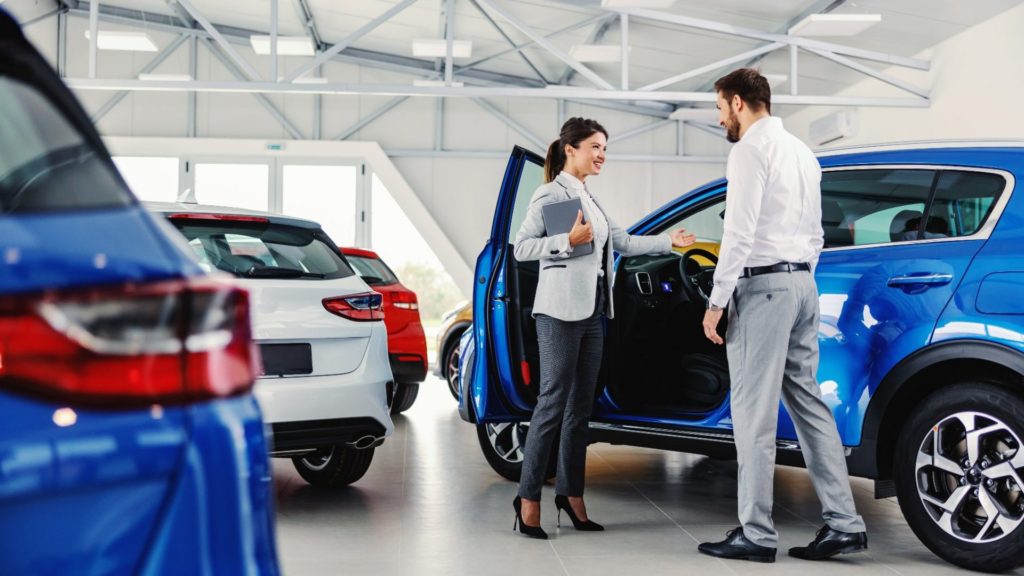 The first step to getting a great deal on a car is to do your research. Know what kind of car you want and narrow down your options before you start shopping. This will make it easier to compare prices and find the best deals. Once you've decided on the type of car you want, be sure to read reviews from reliable sources, so you know what to expect in terms of quality and performance.
You should also research the cost of the added expenses that come along with owning a car, like car insurance, gas, maintenance, and repairs. You can shop car insurance online to begin getting quotes. Then, start figuring out how much you should expect to spend on gas, and how much you can set aside for maintenance and repairs each month.
Get Pre-Approved for Financing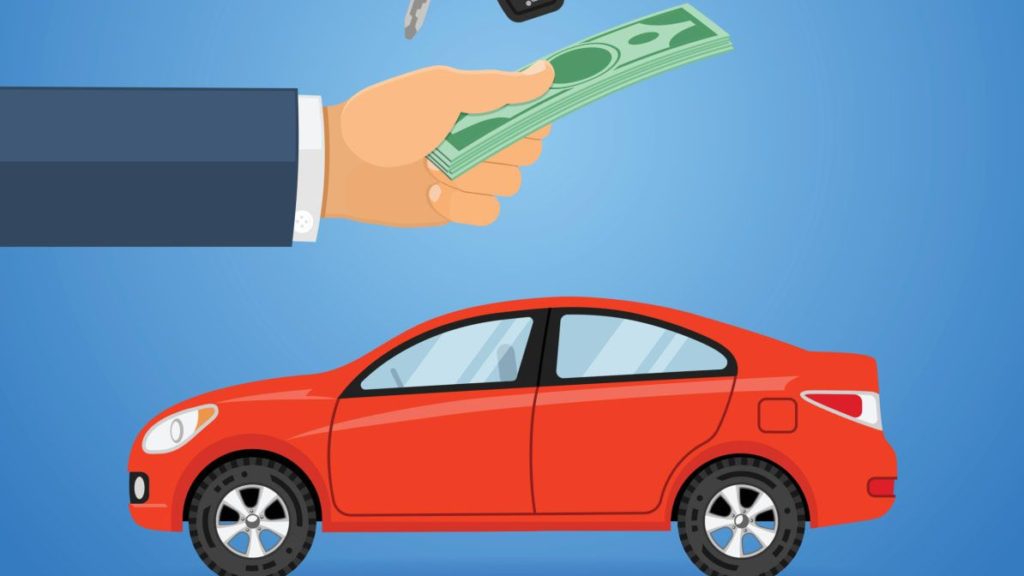 If you need financing to buy a car, it's a good idea to get pre-approved for a loan before you start shopping. That way, you'll know exactly how much you can afford to spend, and you won't be tempted to overspend when you find the perfect car. Be sure to shop around for the best interest rates and terms before settling on a loan.
Know Your Trade-In Value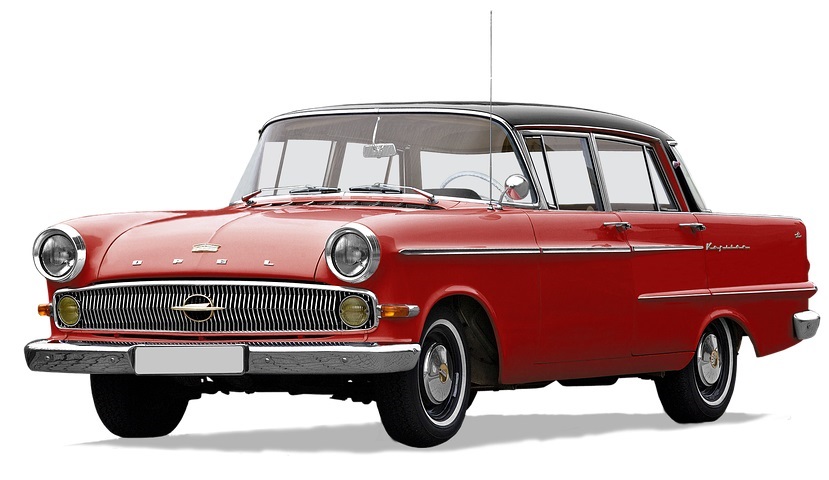 If you're trading in your old car as part of the purchase price, be sure to research its trade-in value before heading to the dealership. That way, you'll have a better idea of how much money you'll have to work with when negotiating the purchase price of your new car. Many websites offer free trade-in valuations, so take advantage of these resources.
Shop Around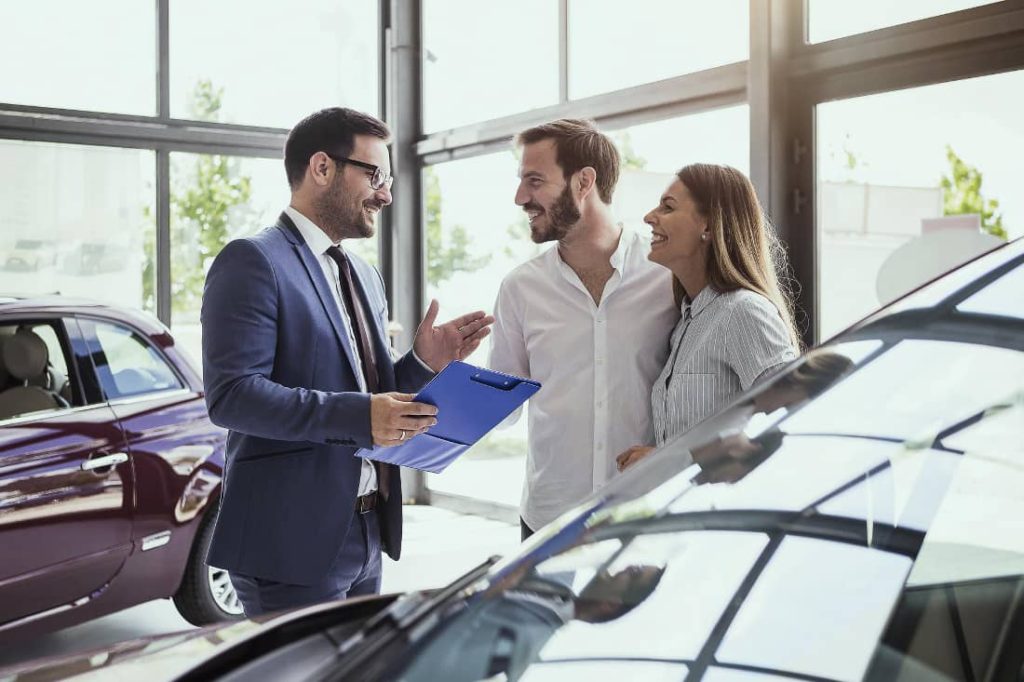 Don't just buy the first car that catches your eye. Be sure to shop around at different dealerships and private sellers before making a purchase. Compare prices, mileage, features, and more to find the best deal possible. If you're not sure where to start your search, websites like Edmunds and CarsDirect can be helpful resources.
Negotiate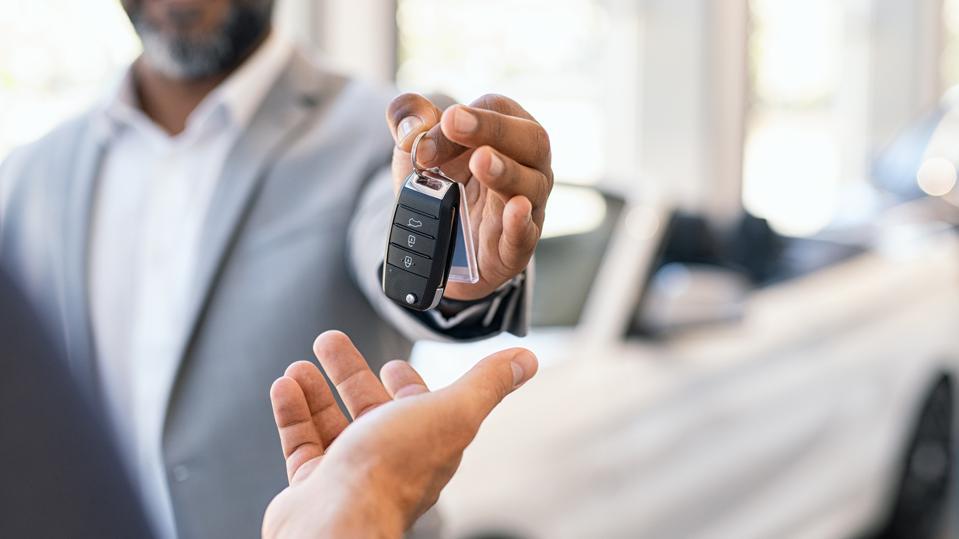 One of the most important budget-friendly car buying tips is to learn how to negotiate effectively. Salespeople are trained professionals, and they're usually better at negotiating than the average person. However, that doesn't mean that you can't get a good deal if you're armed with some knowledge and confidence. Start by asking for a lower price than what's advertised, and be prepared to walk away if the salesperson isn't willing to budge. Remember that negotiation is all about finding common ground—don't be afraid to compromise!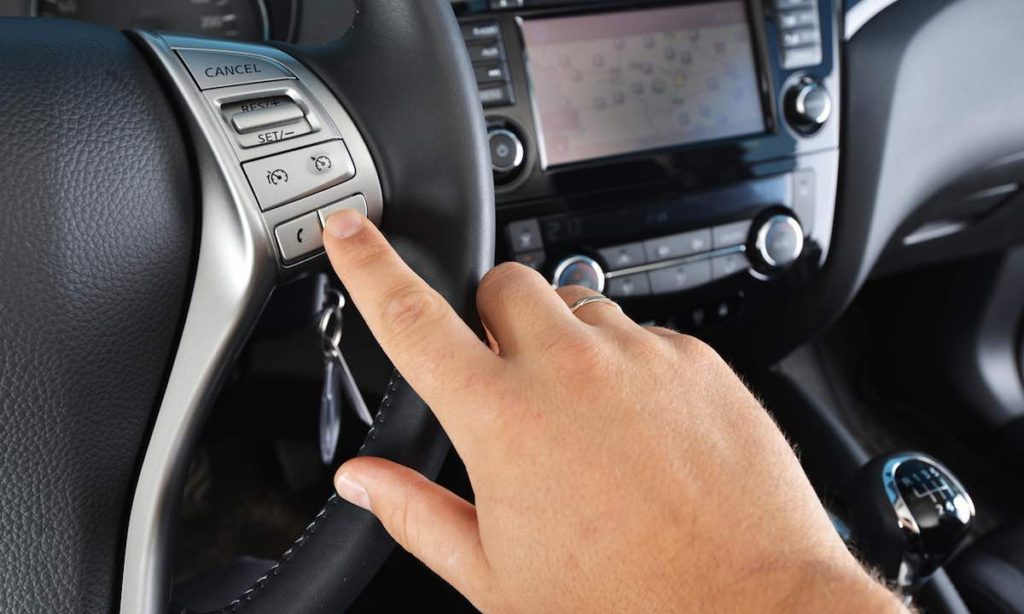 When buying a car, it's easy to get caught up in all of the bells and whistles that come with it— extended warranties, gap insurance, fabric protection, etc. However, most of these extras are unnecessary, and they can end up costing you more in the long run than if you had just bought them separately (if you even need them at all). So, save yourself some money and skip the extras when buying your next car.
Consider Buying Used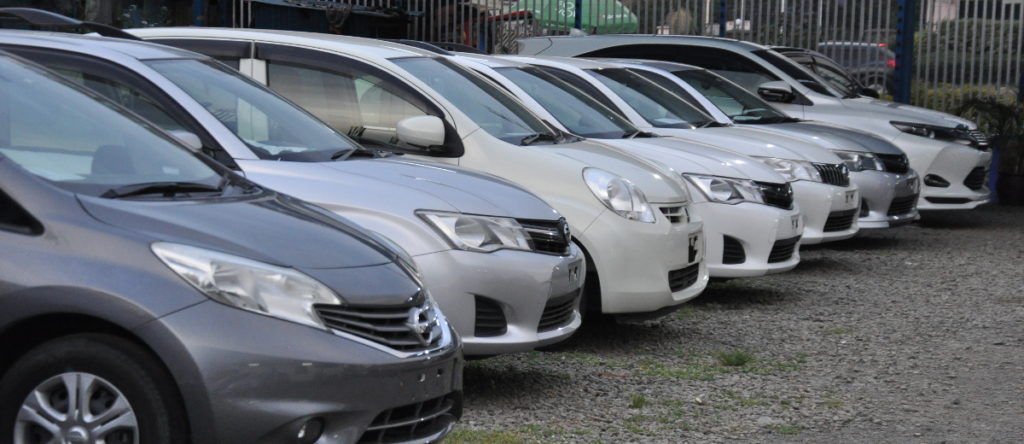 If you're really looking to stretch your budget, then consider buying used instead of new. You can often find some great deals on gently used cars that are only a few years old. And, thanks to advances in technology, today's used cars are often just as reliable as their newer counterparts. Just be sure to do your research before making any decisions —a little bit of effort upfront can save you big bucks in the long run!
Look for Manufacturer Incentives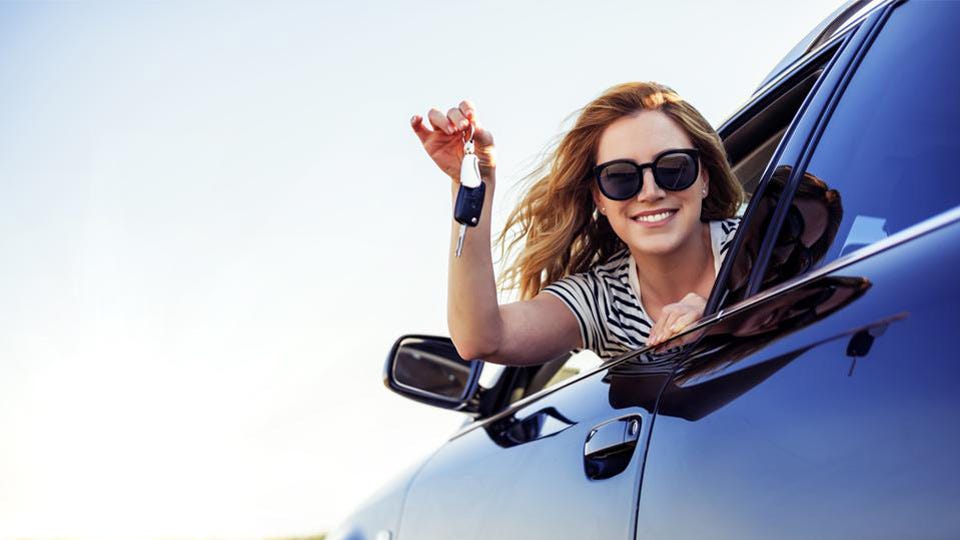 Manufacturer incentives are often overlooked, but they can save you big bucks when buying a new or used car. Incentives come in many forms, including cash-back offers, low-interest financing, lease deals, and more. Be sure to ask about any available incentives when you're negotiating the purchase price of your vehicle —they could end up saving you thousands.
These days, everyone is looking for ways to save money. And when it comes to major purchases like cars, it's important to be as budget-friendly as possible. Follow these tips to make sure you get the best possible deal on your next car!